---
---

The biggest party of them all. So many people attended and the costumes were great.
I wore three different costumes over the course of the night. Can you find me?
I especially liked the guy in the middle of the back row. He was 'half' dead...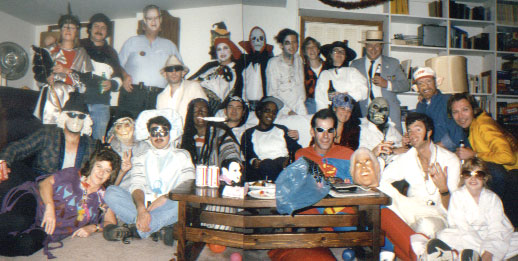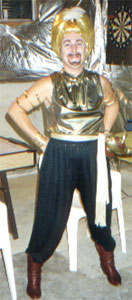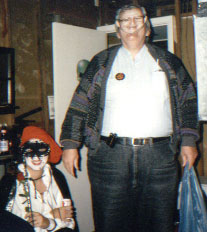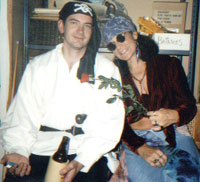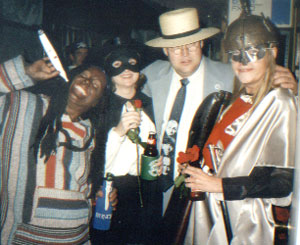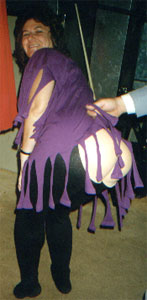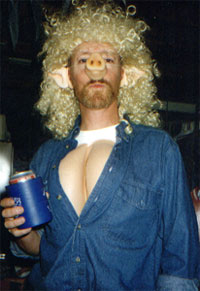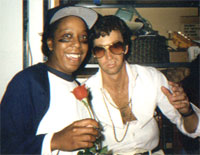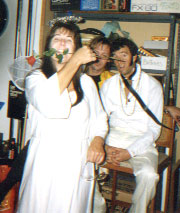 ---
İHolly A Zell
Revised: April 06, 2006 17:17
All Original Artwork Copyrighted.