---
---

This particular year, I had my party on Halloween night since it was on a Saturday.
I haunted as a witch out front for the Treat-or-Treaters from 6-9pm and by the time I came inside,
I was worn out. I had a special/elaborate costume I was going to put on but, was too tired and decided to just stay a witch without the mask. I don't think I'll do that again...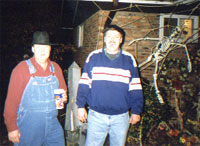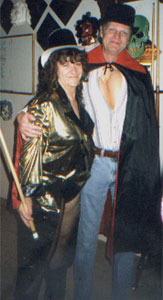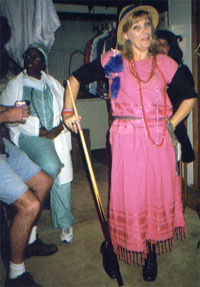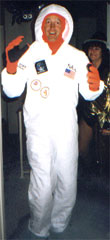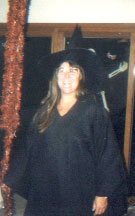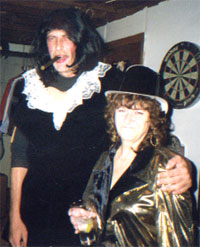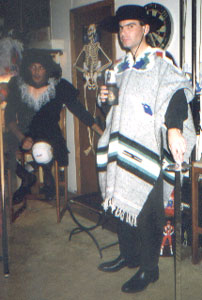 ---
İHolly A Zell
Revised: April 06, 2006 17:17
All Original Artwork Copyrighted.