My VETTE!
A 1994 LT1 Polo Green Convertible Automatic
---

10/15/05 - Me driving my Vette along with 500 others on the boardwalk in Ocean City, Md.
Event organized by Free State Corvette Club
It was dark by the time this photo was taken towards the end of the parade route, at the end of the boardwalk.

4:pm - In the last row of cars for the boardwalk drive
(I washed her that morning and she really shined)

Enjoying a sunny October day at the beach...

The last row heads for the boardwalk over two hours after the start
(side mirror shows only two cars behind me)

Finally, I'm on the boardwalk!

Passing the Volleyball courts...

Beautiful sunset sky as I pass the Purple Moose...


These folks held these up for every single car, bless their hearts
I wonder how many scrapbooks they appear in?

The Hallo-Vette in the 2005 Vienna Halloween Parade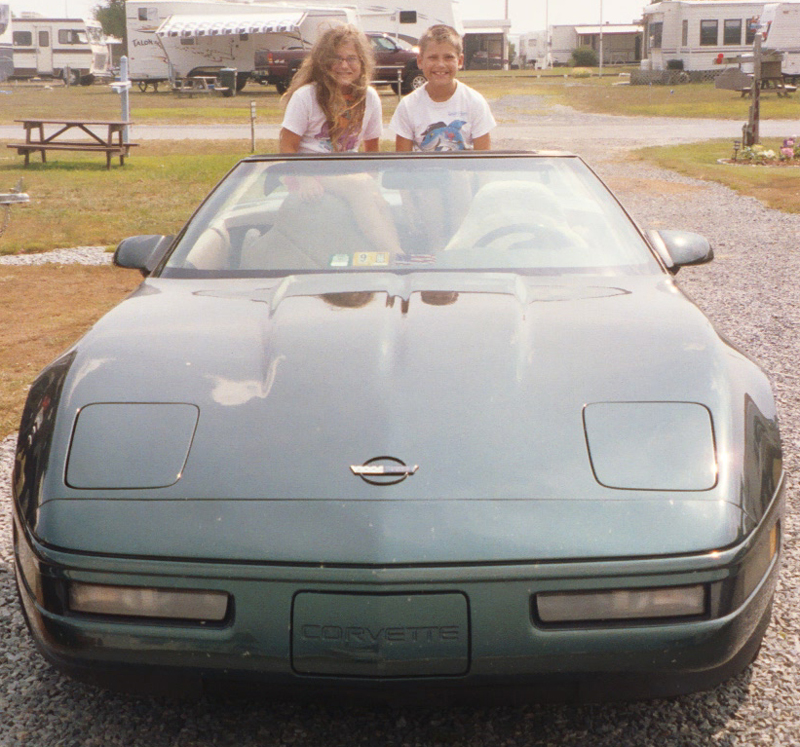 August 2005 - My niece and nephew go for a ride in their aunt's cool car....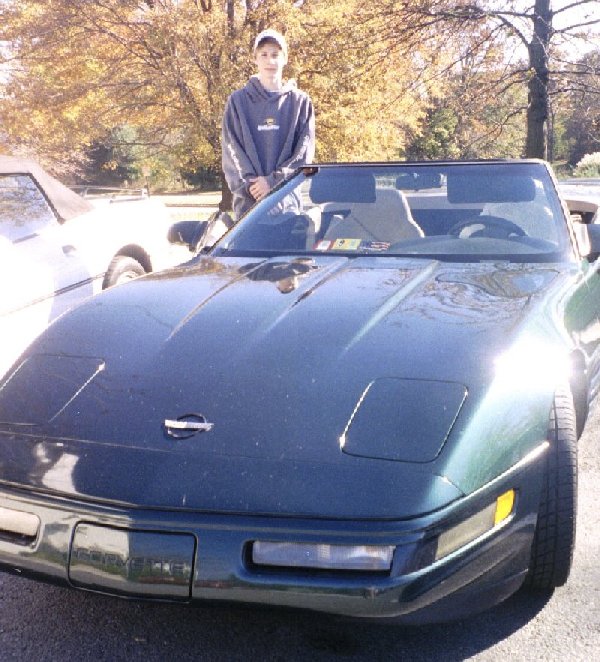 10/2004 - My Son joined me for a Rallye with the Northern Virginia Corvette Club
---
As of August 1, 2002 I am the proud owner of a 1994 Corvette Convertible. I've wanted a vette since I was thirteen years old.
Check it out!!!
---
İHolly A Zell
Revised: October 10, 2007