---
---

Another big party!!!
A friend from Germany came to visit at this time of year just so she could attend.
The party was on Halloween night and I haunted as a ghost out front before joining the party.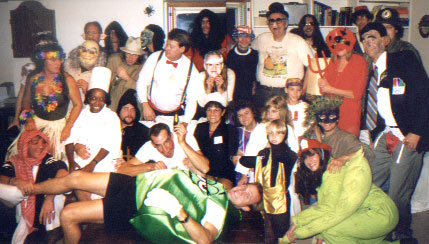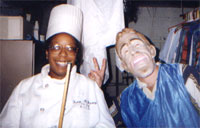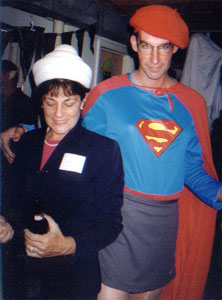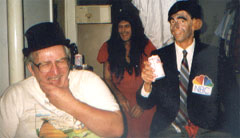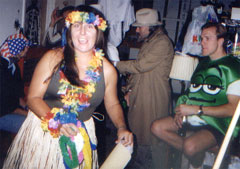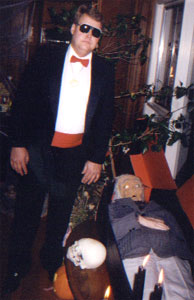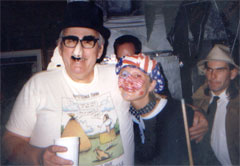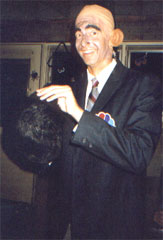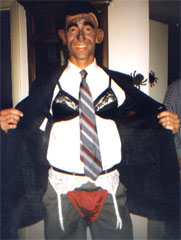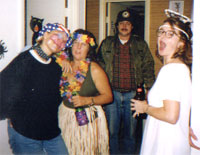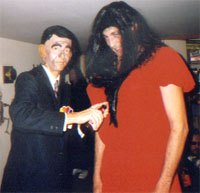 ---
İHolly A Zell
Revised: April 06, 2006 17:17
All Original Artwork Copyrighted.