---
---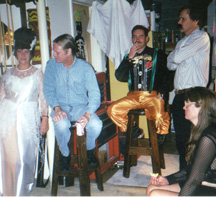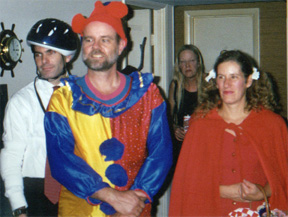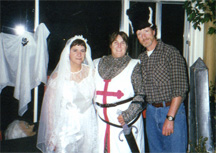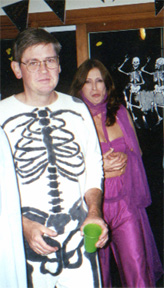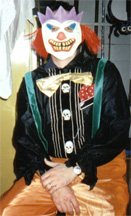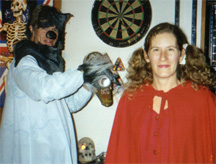 Sir Gallahad

from "Monty Python and the Holy Grail"
I made this costume myself...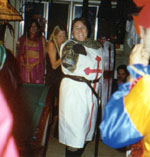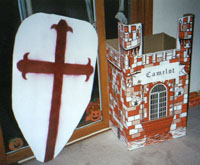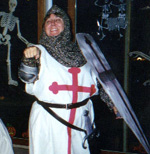 Riding Forth from Camelot
Fighting the Killer Rabbit
("Run away! Run away!")


the Killer Rabbit



With my trusty servant Patsy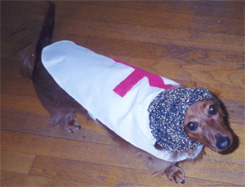 Patsy about to have the wooden rabbit dropped on him....(not really)

This year's party invitation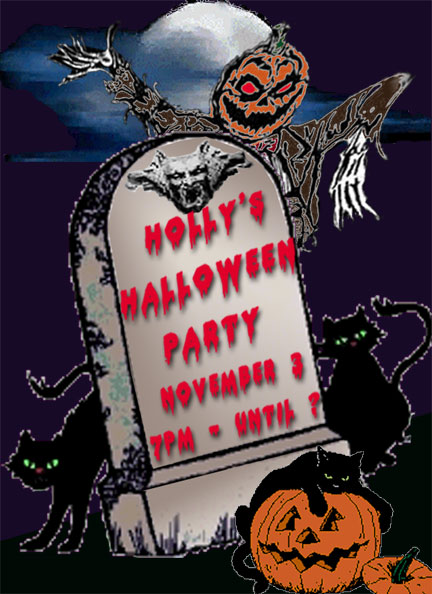 ---
İHolly A Zell
Revised: July 09, 2007 17:08
All Original Artwork Copyrighted.