---
---

This year I took individual portraits and did not take any group photos.
Also, the party size shrunk and not as many people wore costumes.
Looking back now, I wish I had taken more pictures...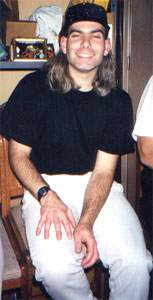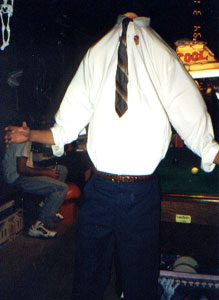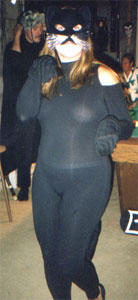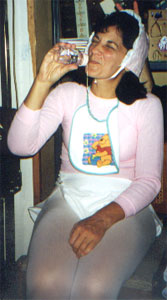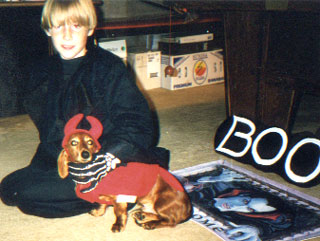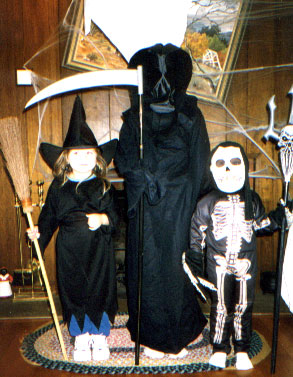 My Son with our 'Devil Dog' and with his cousins



---
İHolly A Zell
Revised: April 06, 2006 17:17
All Original Artwork Copyrighted.